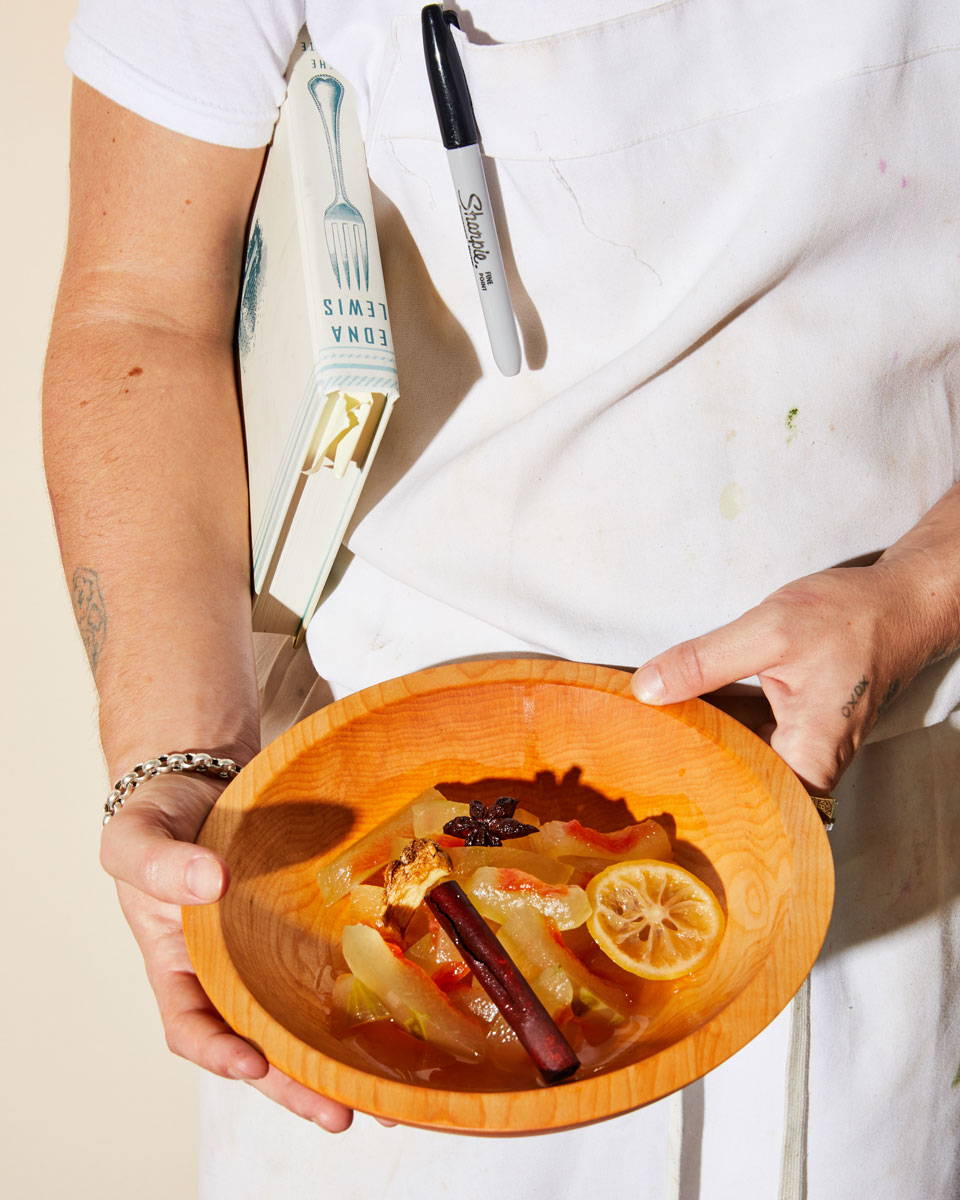 ---
For our latest cooking contest, we're making recipes from Taste of Country Cooking by Edna Lewis.
We hope you'll join us in cooking and learning from Mexico: The Cookbook. We're in good hands: its author Margarita Carrillo Arronte is a Mexico City-based chef, restaurateur, author, television host and global ambassador for Mexican cuisine, instrumental in getting it placed on the UNESCO Intangible Cultural Heritage of Humanity list.  

The book truly runs the gamut, its 650+ recipes a testament to Mexico's deep roots in regional agriculture, an inventiveness with flavor pairings that we think you'll find inspiring, and its breadth. Cooking through it, you may conclude Mexico is a country made up of several distinct cuisines.

The book is comprehensive, so you'll get to know them all. Labyrinthian is how Ms. Carrillo Arronte describes them in the book's introduction because for every category—tacos, tamales, moles, let's say—there are forks that each branch off into endless variations.
To join the contest, make any dish from the book, snap a pic and post it on Instagram using the hashtag #eastforkcookalong. And no, you do not have to plate it on our pottery—any vessel will do! This book is so robust that we're giving it two full months of air time, so you have until March 31st to submit your entries. One winner, drawn on April 1st, will get sent a bundle of prizes.
And some inspo to get you started...
In the month of June, make any recipe(s) from The Taste of Country Cooking by Edna Lewis, a book that anyone interested in the culinary traditions of the American South really should own and cook from regularly.

Her recipes are built like chapters in the story of a life, her own and the people of Freetown, a farming community in Albemarle County, Virginia, settled by formerly enslaved people, including her grandfather. In and among the recipes in The Taste of Country Cooking you will find the history of a community, a family, a way of life, and you will find history itself.

Between now and June 30th, make any recipe(s) from the book, photograph it (or them) with a mouth: your mouth, your child's, your cat's, you name it, and post to Instagram with #EastForkCookAlong and #SouthyMouthy. Then, we'll look at all the entries and all the mouths and choose a winner, who will receive a lovely prize package that includes East Fork pottery and items from our Kitchen and Pantry Collections.
---