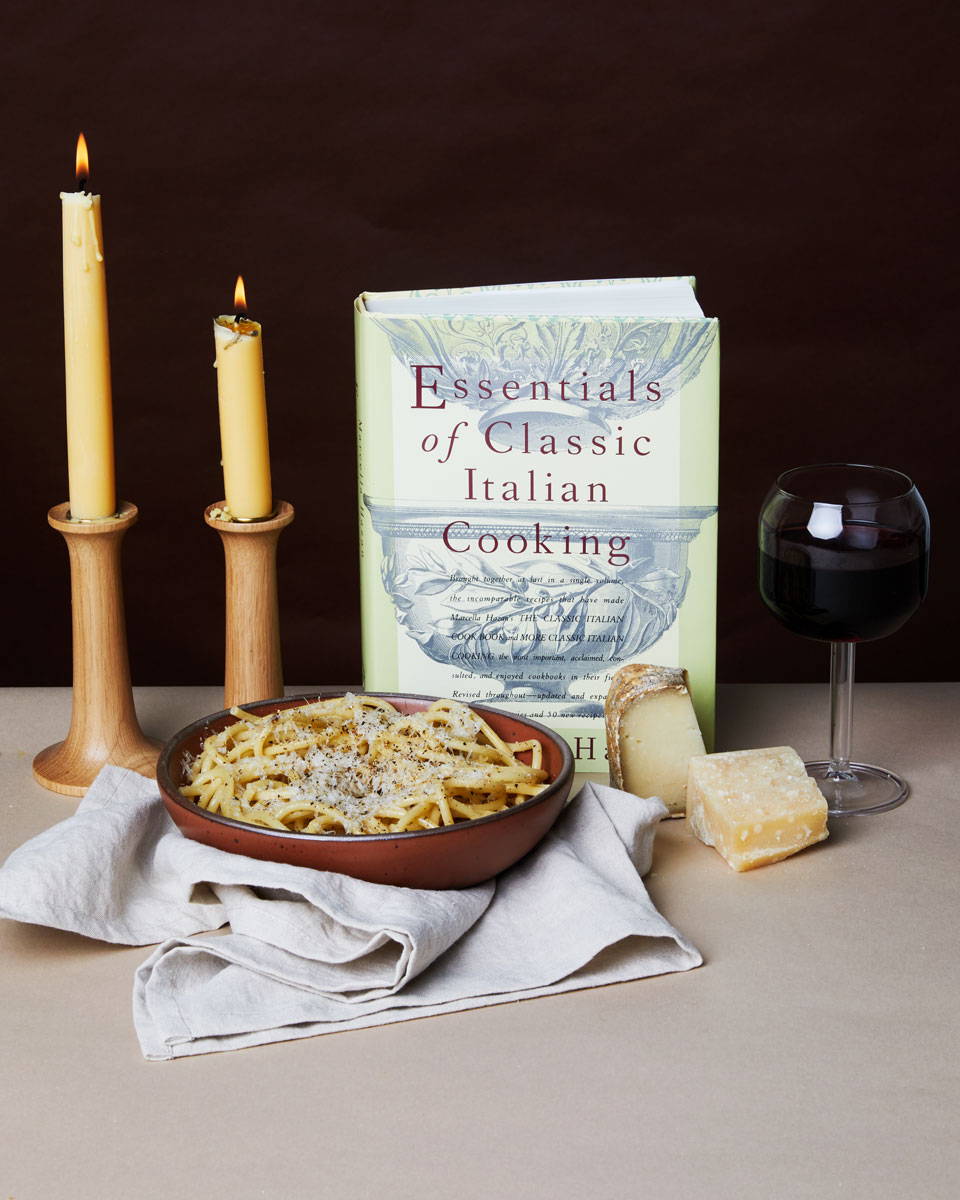 ---
We love Italian food so much, it defies words. So instead, we thought we'd tell you about our Italian cooking hero, Marcella Hazan.
---
Marcella Hazan didn't have a clear path to writing the kinds of books that become the last word for a particular kind of cuisine. She was born in Cesenatico, Italy, in 1924. A childhood accident caused irreparable damage to her right arm. According to her biography, living through World War II was made that much harder due to the physical limitations. After the war, she earned a Ph.D in paleontology. In 1955, not yet having learned English, she moved to New York with her husband Victor Hazan who had grown up there, and who would eventually become the translator of her cookbooks and an authority on Italian wines.
By the late 1960s, Ms. Hazan decided to pursue cooking, and started by taking classes. Her peers became her first students when she began teaching weekly classes in her kitchen. In 1992, when Essentials of Classic Italian Cooking was first published, she said in these early cooking classes, she had to work with her students' hitherto unfamiliarity with things like fresh garlic, pesto and focaccia. Again, Mark Bittman: "She had a talent for uncovering the soul of Italian cooking, and for making its essences readily understandable to the growing number of American home cooks who were flocking to Italy and its cuisine in the 70s and 80s."
And what those cooks flocked to was Hazan's version of Italian cuisine, one more imaginative and flavorful than what they found in dime-a-dozen spaghetti houses. Before Marcella Hazan's cookbooks appeared, risotto and polenta weren't all that known in the United States and ingredients imported from Italy like canned plum tomatoes, Parmigiano-Reggiano, prosciutto and olive oil were considered pretty exotic.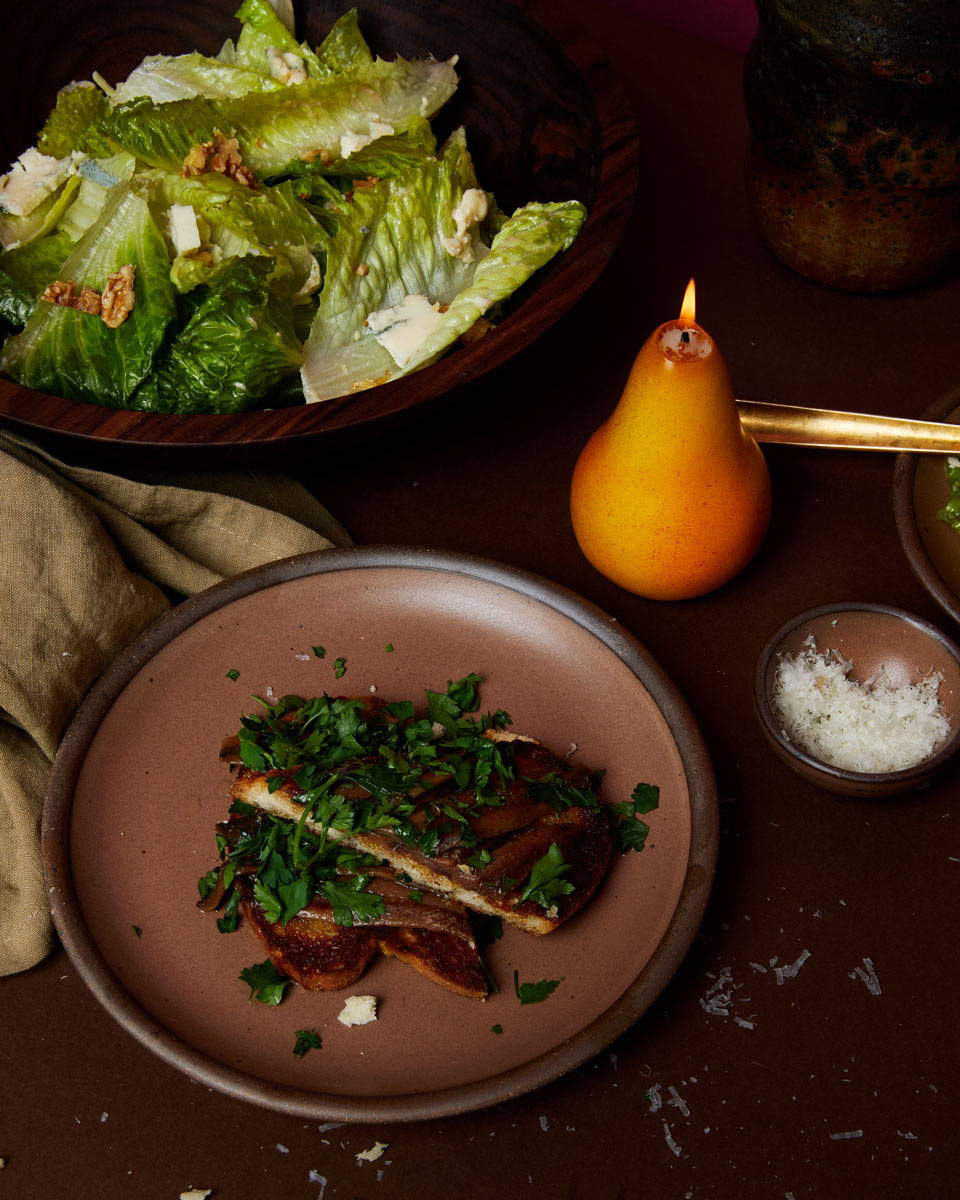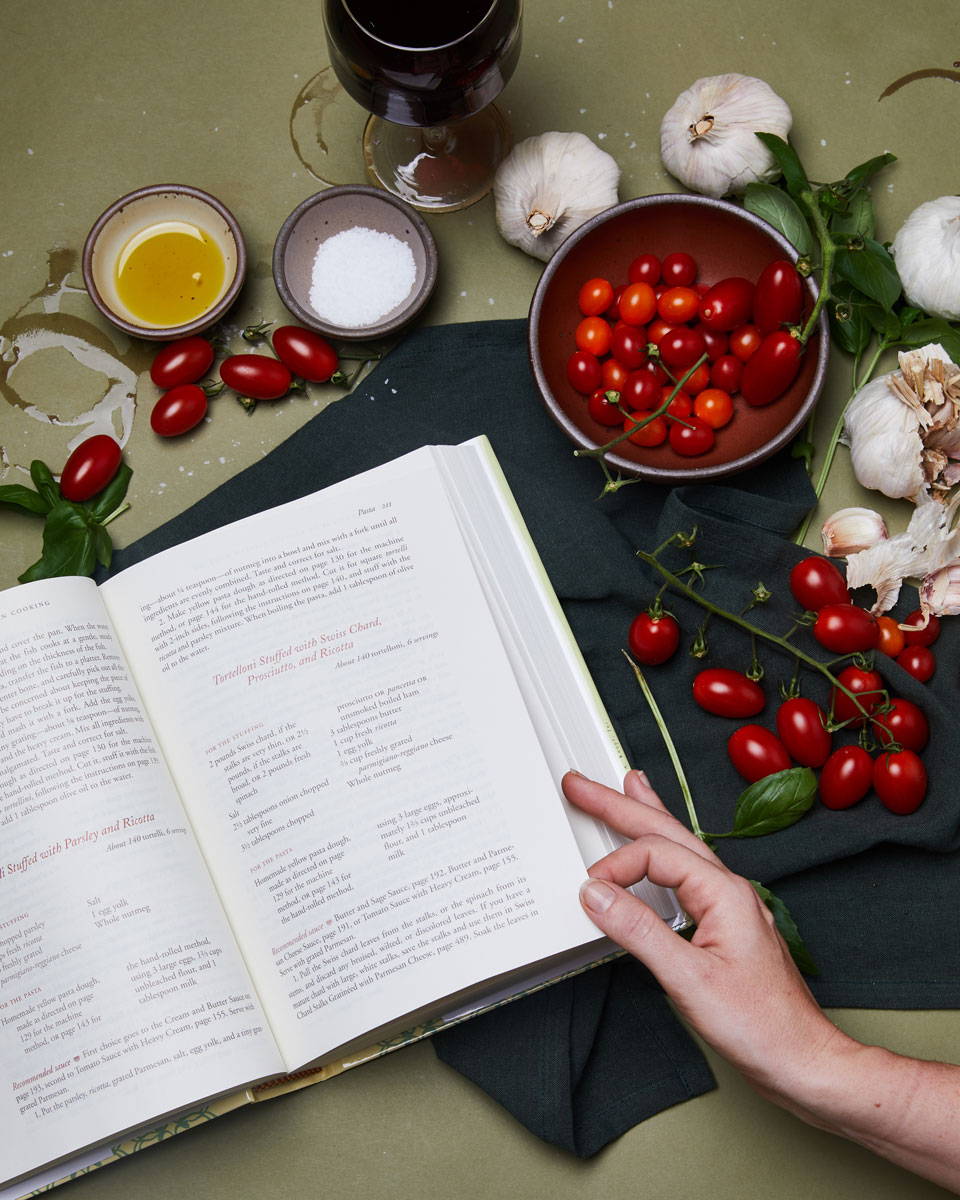 ---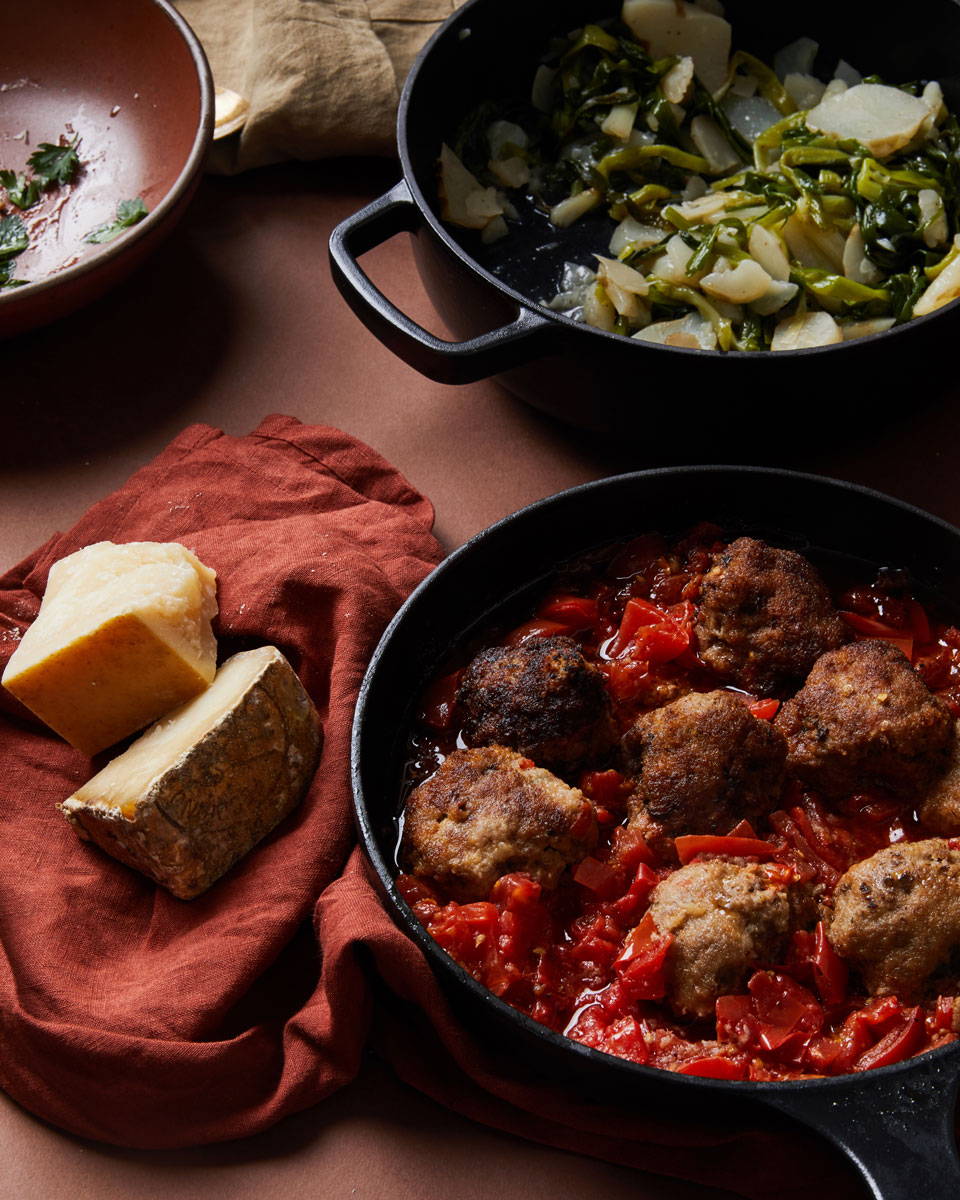 Not that her cookbooks are time capsules. Indeed, they are testaments to and primers on the art of pairing the best of ingredients with simple cooking techniques that make those ingredients shine the brightest. For instance, Hazan's going to make you peel peppers and show you why, and she's going to slap the garlic out of your bold hand when you go too heavy. She's going to ensure you pair pasta with the sauce that best suits it and have you using—and loving—celery way more than you probably do at the moment.
By the time Essentials of Classic Italian Cooking appeared in 1992, putting one's own "spin" on Italian dishes was in vogue, as was, in Hazan's purview, overcomplicating them. Her book is the antidote. Do you know her tomato sauce recipe? It's there, along with several variations for all your tomato-based needs. Her Bolognese makes people cry. There are great recipes from meats, soups, salads, breads, desserts and even pizza (including sfinciuni for the Palermo-not-Naples people out there). The "At Table" section that closes the book will make you dream of dinner parties.
You can get a copy of Essentials of Classic Italian Cooking here!