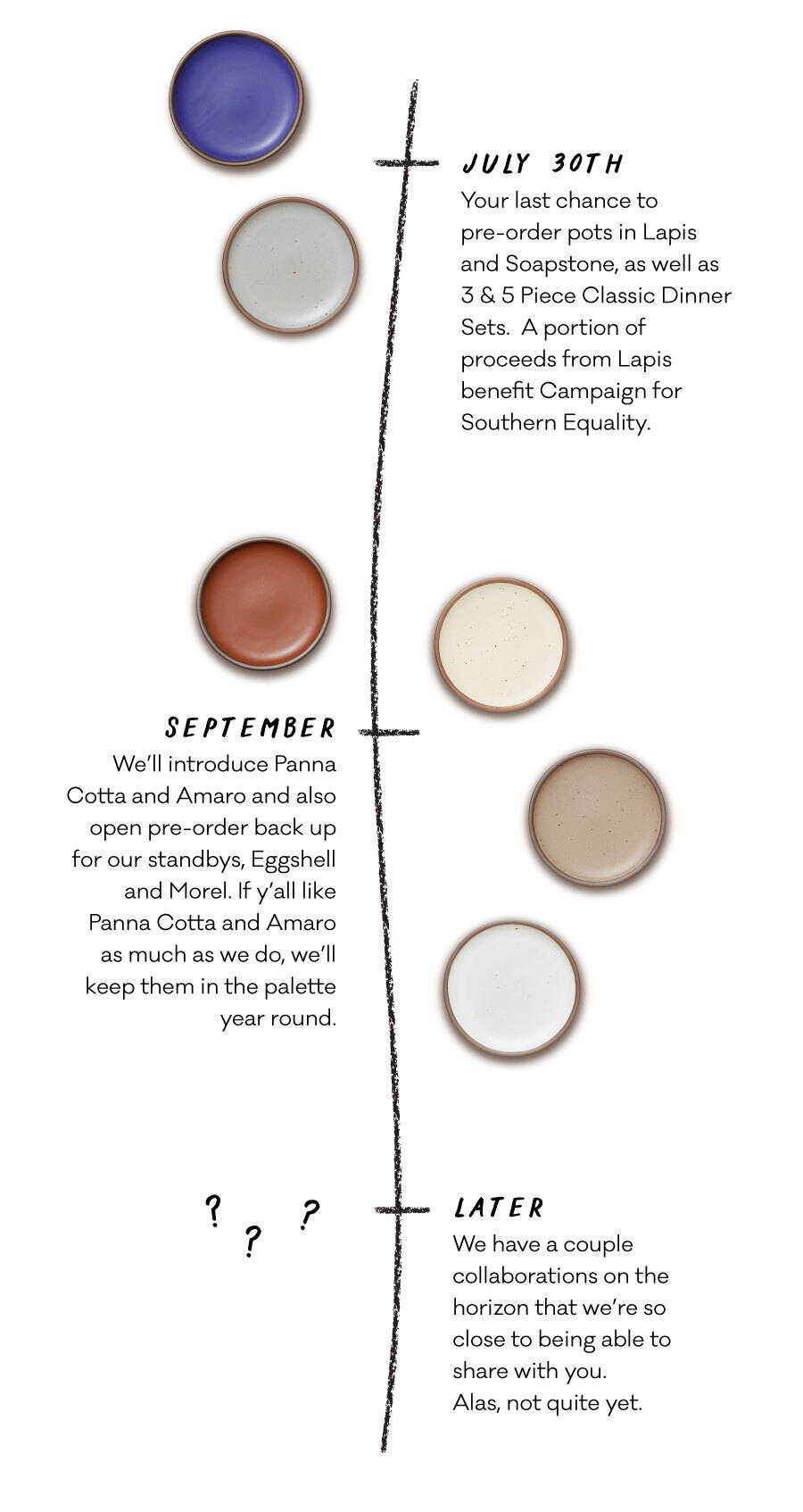 As we prepare for the last offering of Soapstone and Lapis (Thursday, July 30th), we wanted to provide a bit of clarity on what's to come this year. We have a handful of really exciting launches coming, but one I can really talk about are the two new glazes coming in early fall: Amaro, a stately, burnt terra cotta, and Panna Cotta, a warm, tan-toned, off-white.
These glazes will be released along with our staples Eggshell and Morel for pre-order—official date TBD. Why am I showing you? Because we love a good sneak peek moment, yes, but mainly so you can plan your set-building accordingly on how these two new glazes look with Lapis and Soapstone.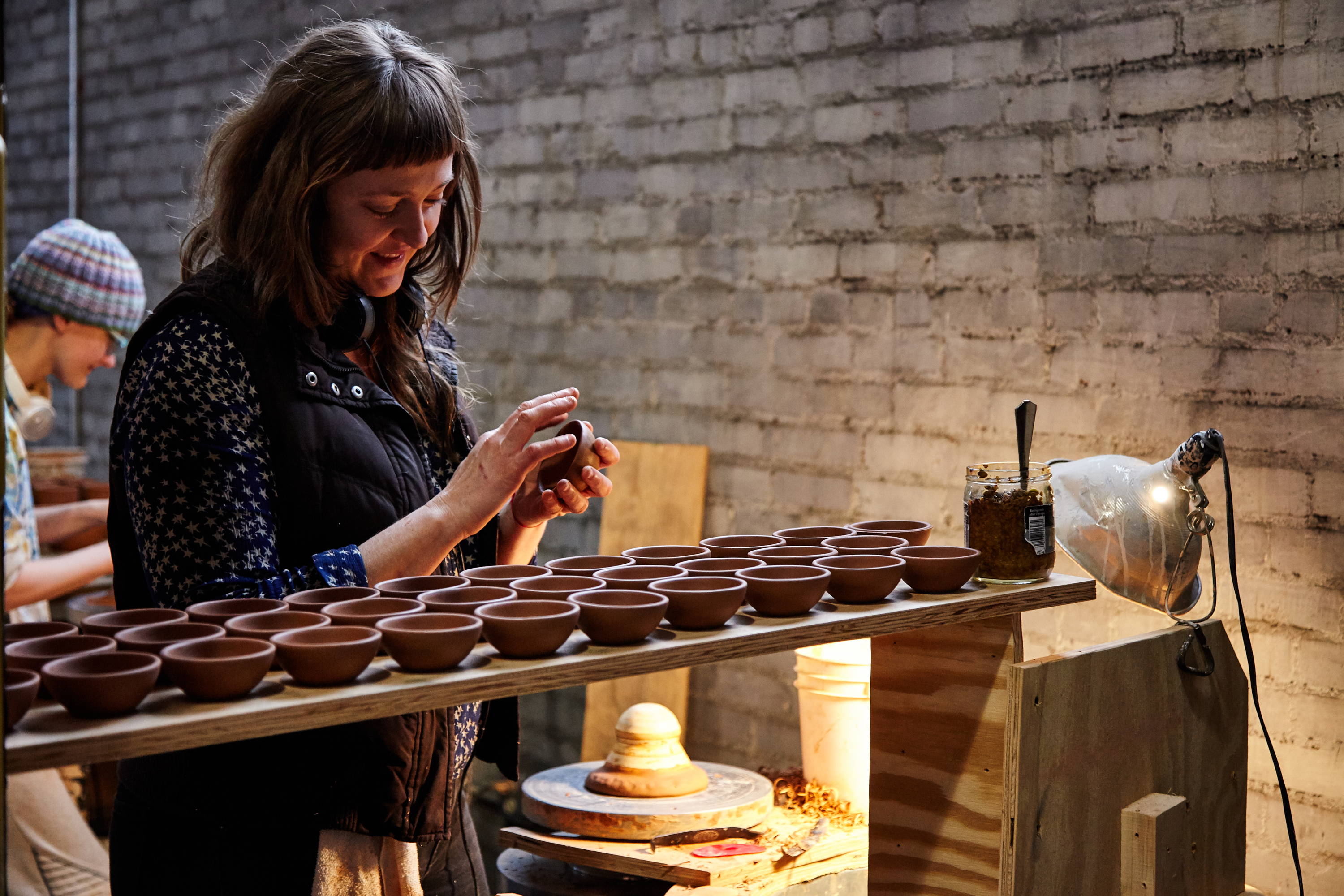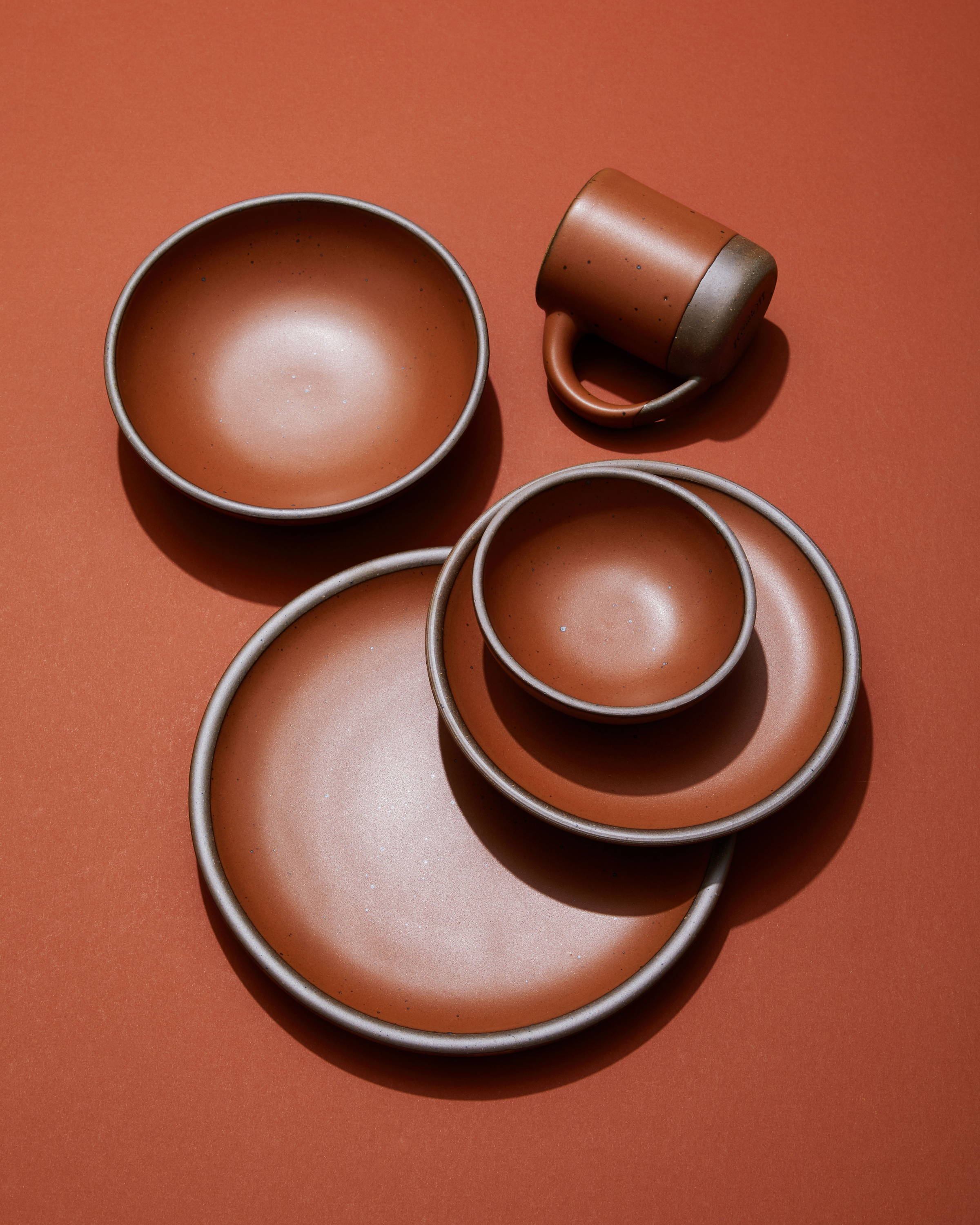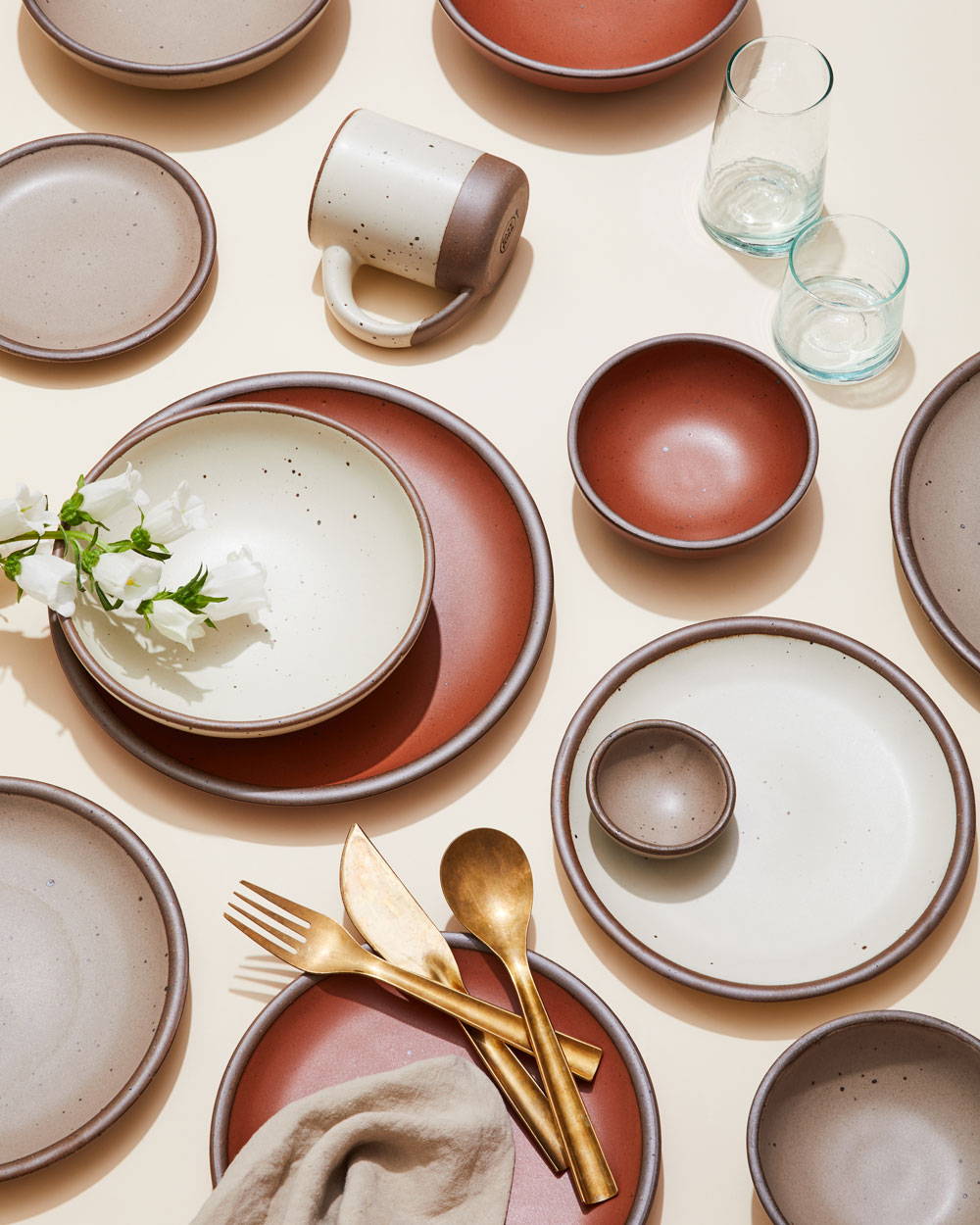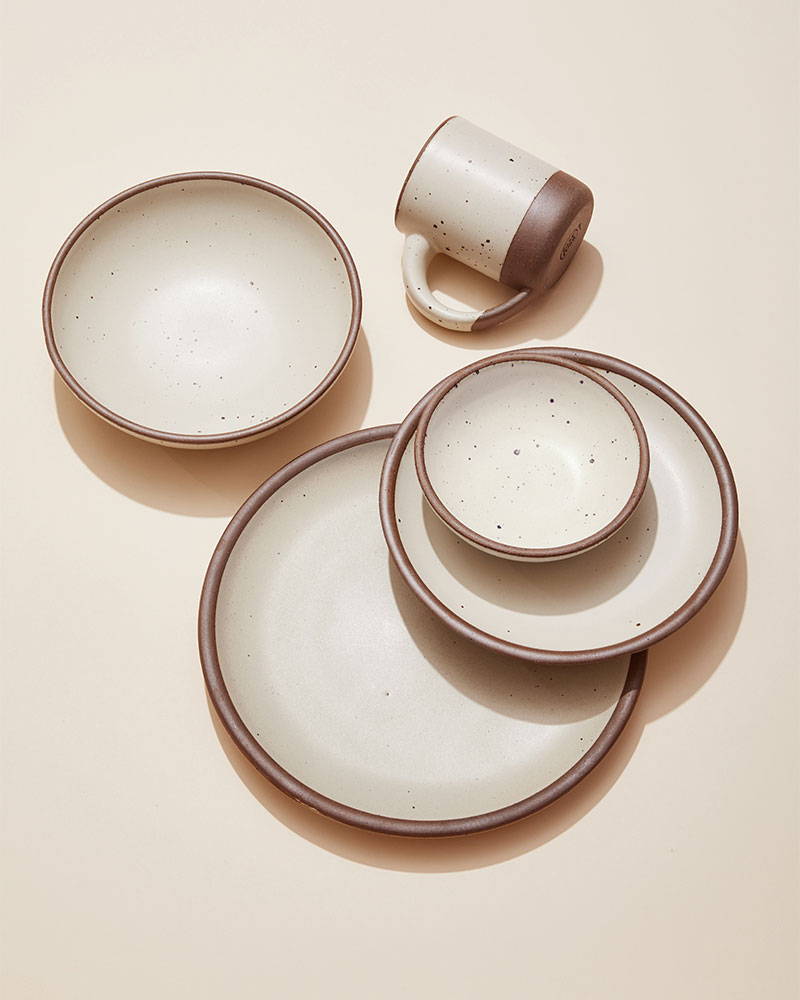 We initially planned Amaro and Panna Cotta as an extension of our 'core' collection to offer along with Morel and Eggshell year-round, but I'm here to put in writing that 'core' and 'year-round' is just too scary of a term these days. We disappoint time and time again when we phase a glaze out, so we're trying hard to not make promises we can't keep. But here's to say, these two new glazes will be available more than once (I promise!). We hope you love Amaro and Panna Cotta as much as we do—our biggest determiner of keeping a glaze around.
Panna Cotta & Amaro with other glazes...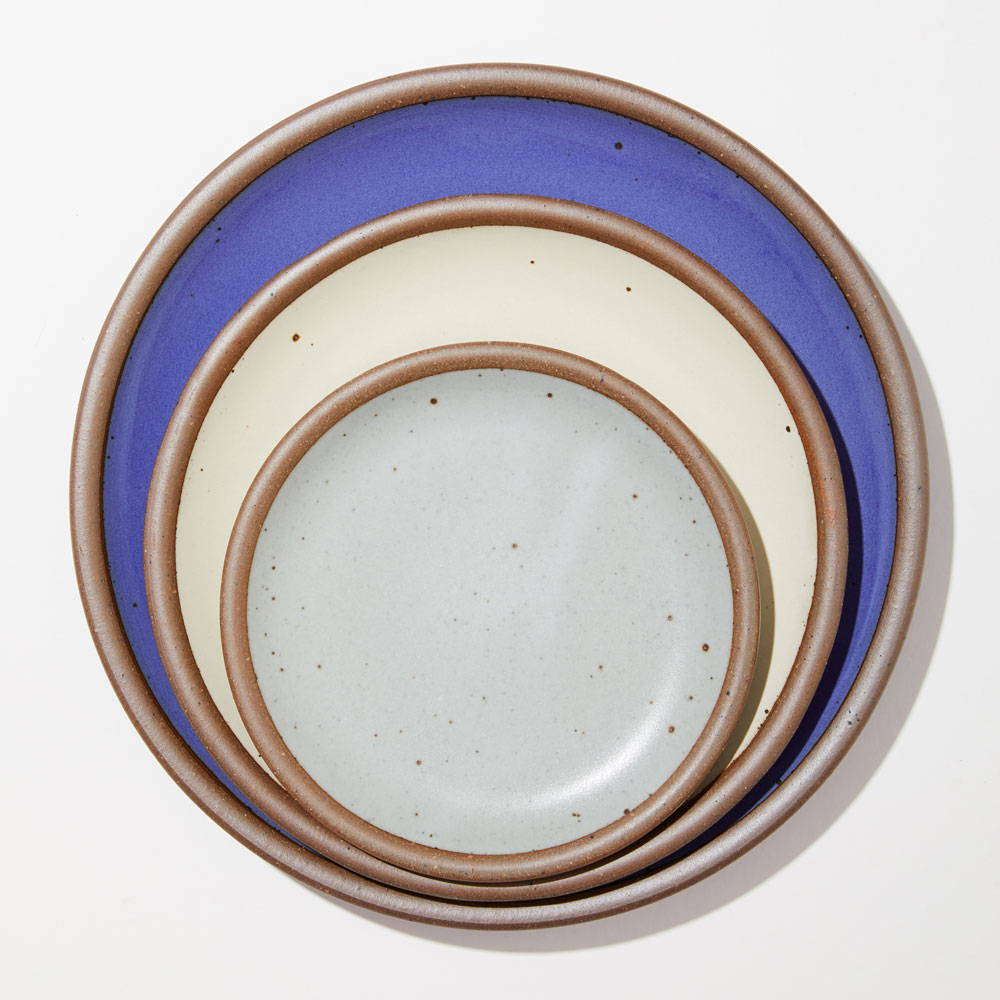 Lapis, Panna Cotta, Soapstone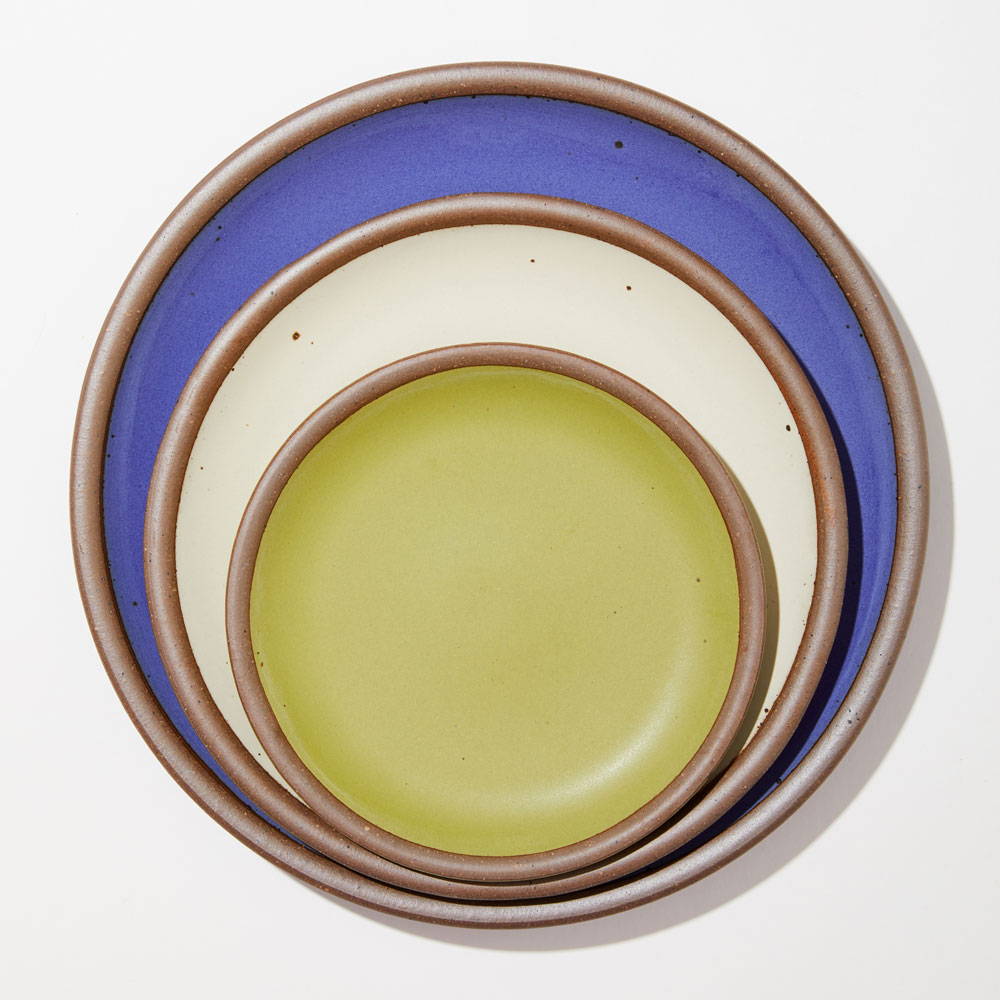 Lapis, Panna Cotta, Celery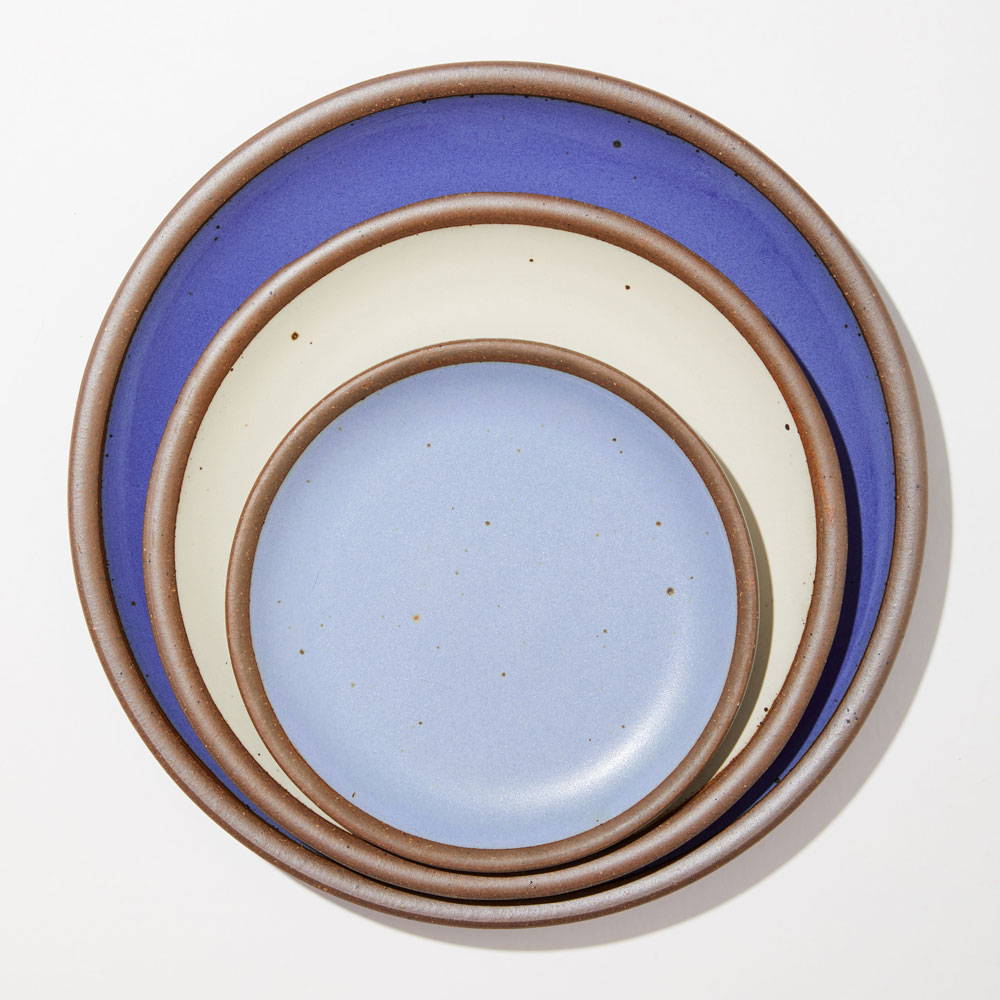 Lapis, Panna Cotta, Big Sky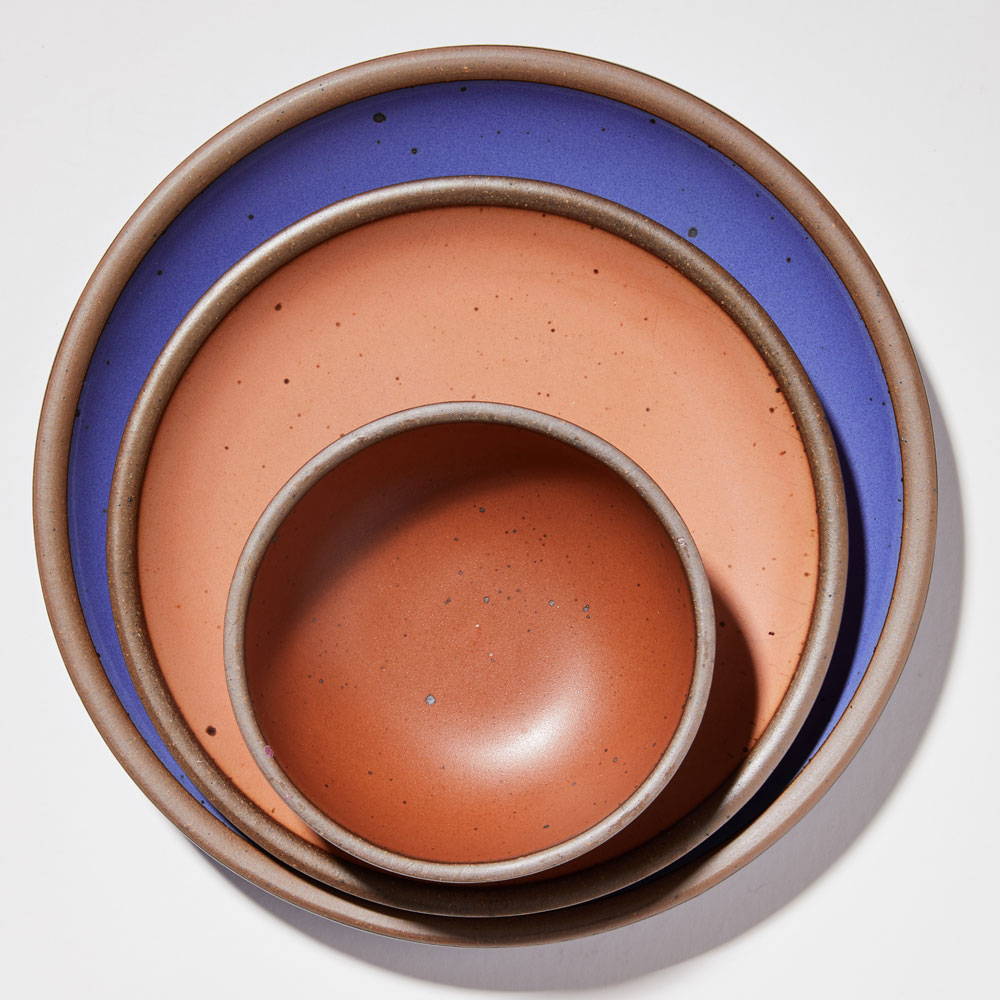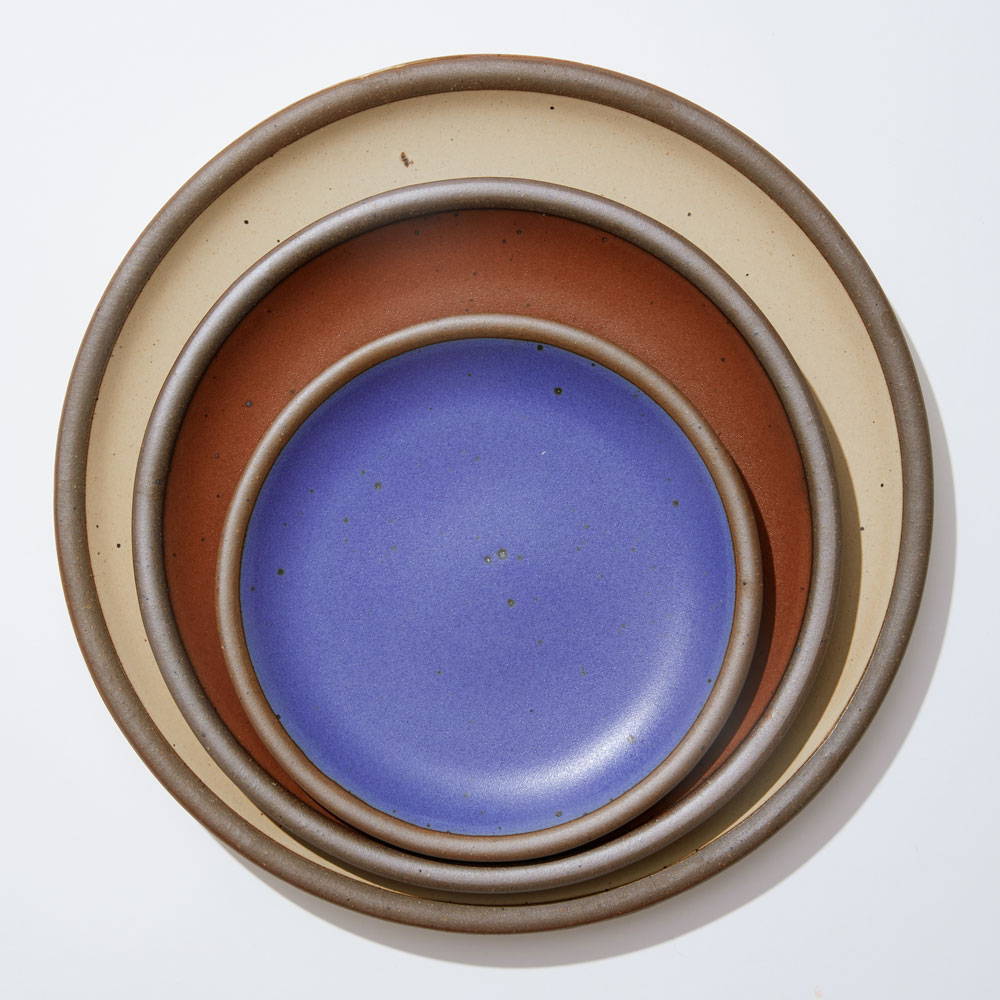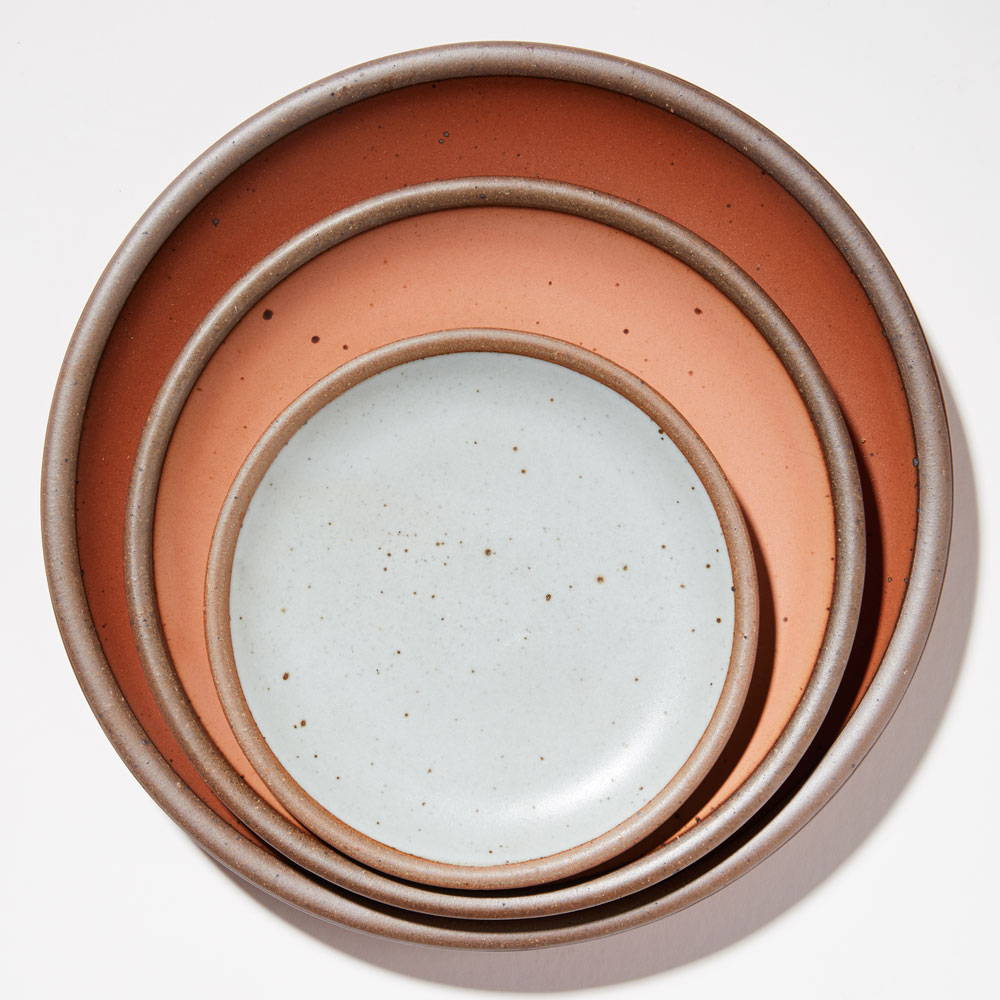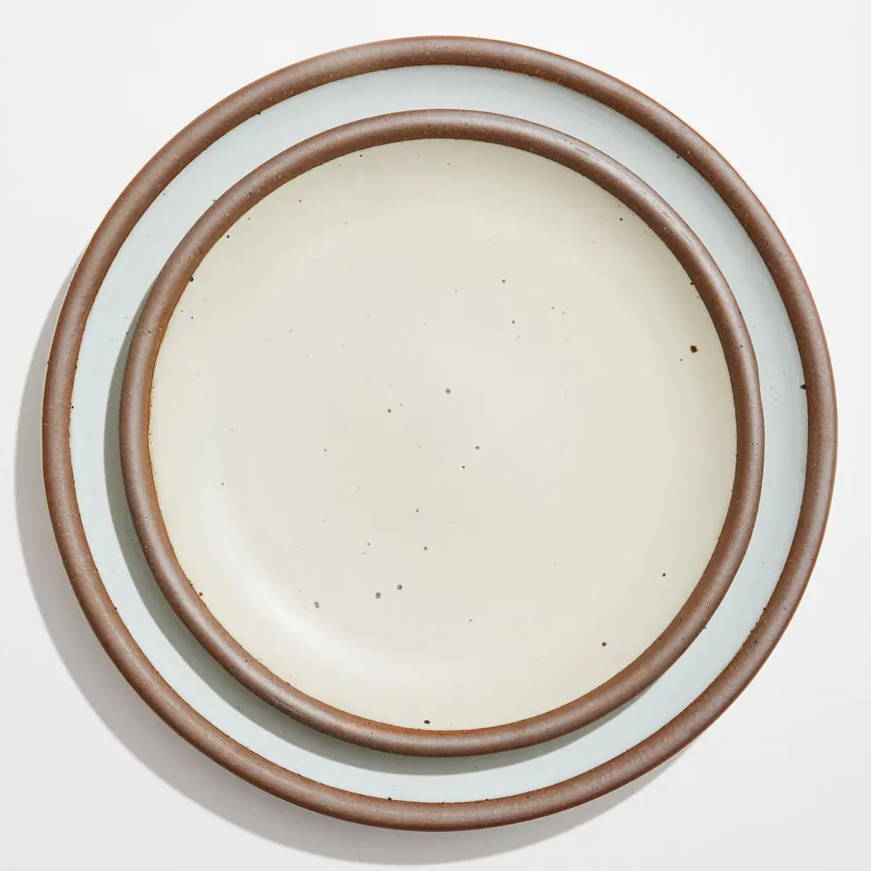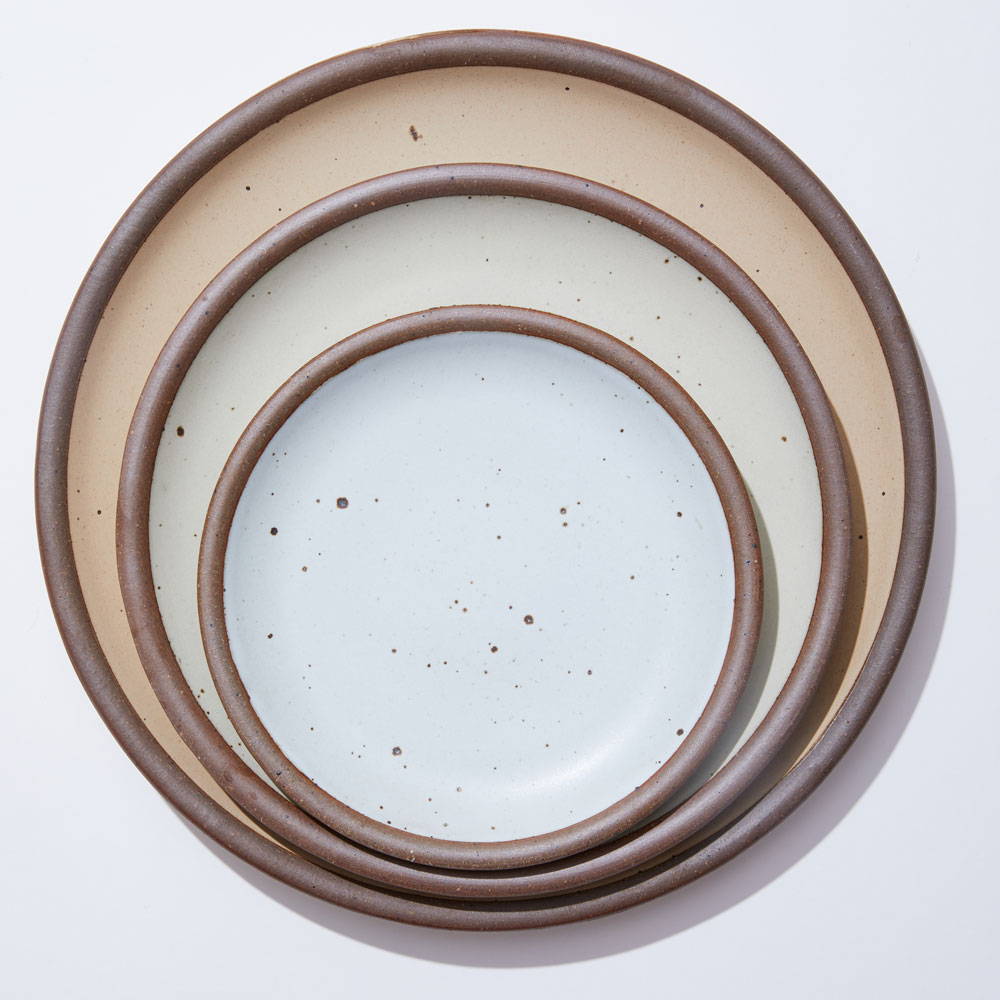 Malt, Panna Cotta, Eggshell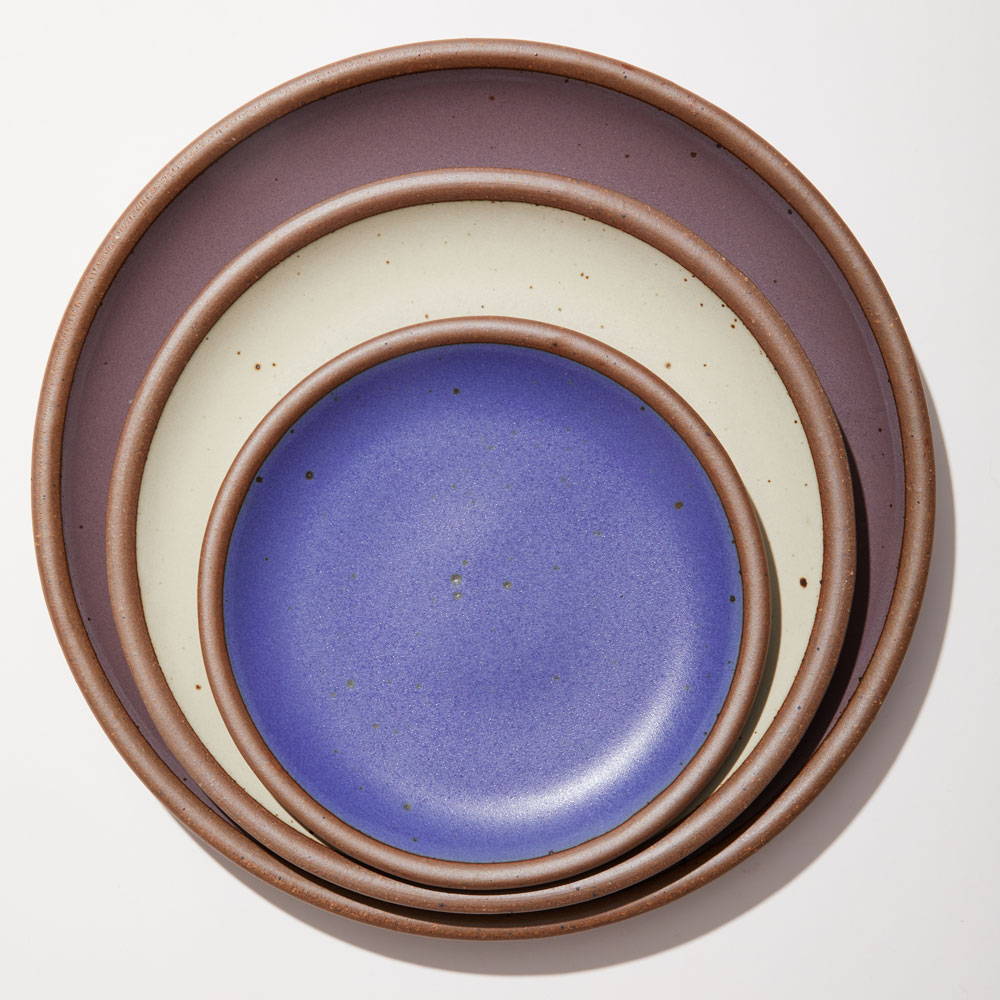 Prune, Panna Cotta, Lapis
---
If you want to know exactly when things are happening, Instagram and our newsletter is the best way to stay in-the-loop. You can subscribe to our email newsletters here: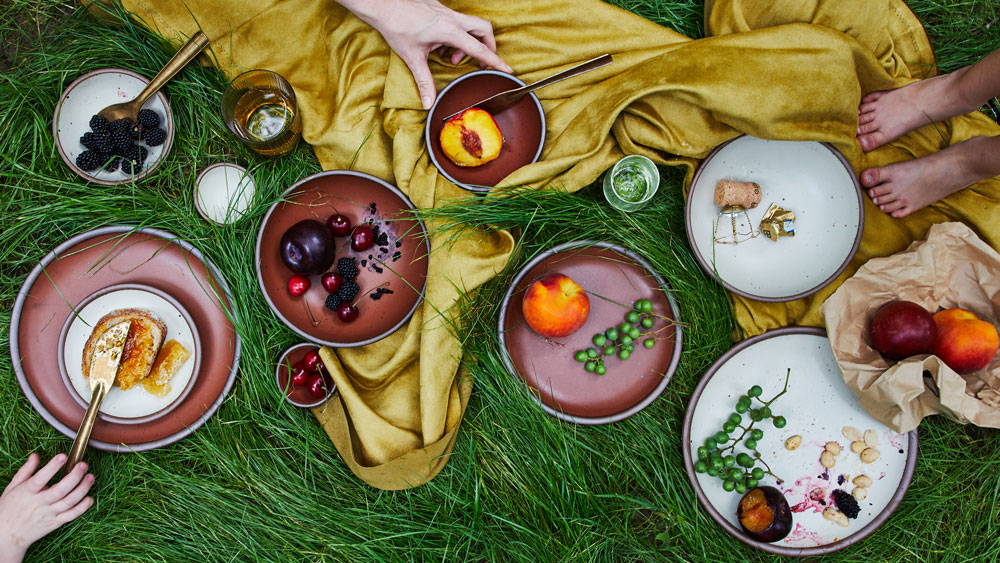 What do you think of Panna Cotta & Amaro?
Comment below!